Thanks for stopping by. About us...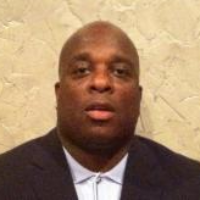 Alphonso Goldwire
Loan Officer
NMLS #133876
6622 128th St., SW
Edmonds, WA 98026
I have over 25 years of experience as a loan officer. Through that time, I worked on many different files, had thousands of deals closed.
Providing Financing at competitive rates and terms to a wide spectrum of borrowers including those who in the past would have been excluded from the mortgage market because of credit problems Alphonso Goldwire is a Loan Officer of Goldwire Mortgage, LLC. He is member of National Association of Mortgage Underwriters (NAMU).